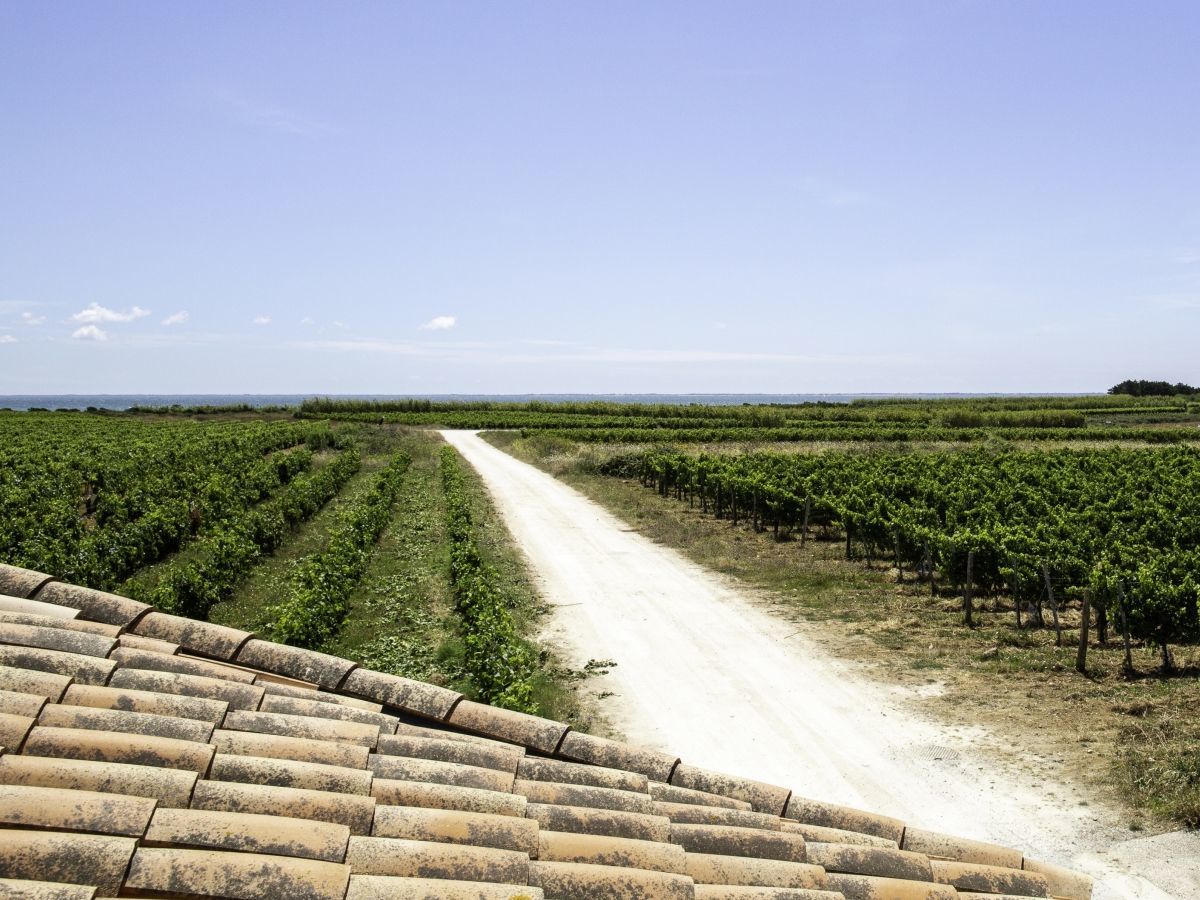 ÎLE DE RÉ
Ile de Ré is the second largest island on the French Atlantic coast. This magnificent island, made up of dunes, salt marshes and forests, is embellished with small picturesque villages made up of narrow streets and colorful houses. The Ile de Ré is a popular holiday destination for visitors looking for an authentic and peaceful setting. The island is connected by a bridge to the historic port of the city of La Rochelle.
"Ré", as the locals call it, offers many seaside activities such as water sports, sailing, fishing and boat trips to nearby islands (Aix and Oléron). Nature lovers will be delighted to explore the local exotic flora and rich fauna. On the north coast of the island, visitors will discover the traditional activities linked to the production of salt and oysters, while on the south coast holidaymakers are welcomed by long sandy beaches. The many cycle paths are the ideal way to visit the island and discover the coastline.
Browse our STORY GUIDE https://wim.cirkwi.com/map/fr?only-project-category=true&story=user-guides&add-marker=46.151627;-1.312062&marker-title=www.mesvacances-iledere.com&project-id=60939d9b46667169a61753fe&bounds=44.551335;-4.191284;47.720849;2.460938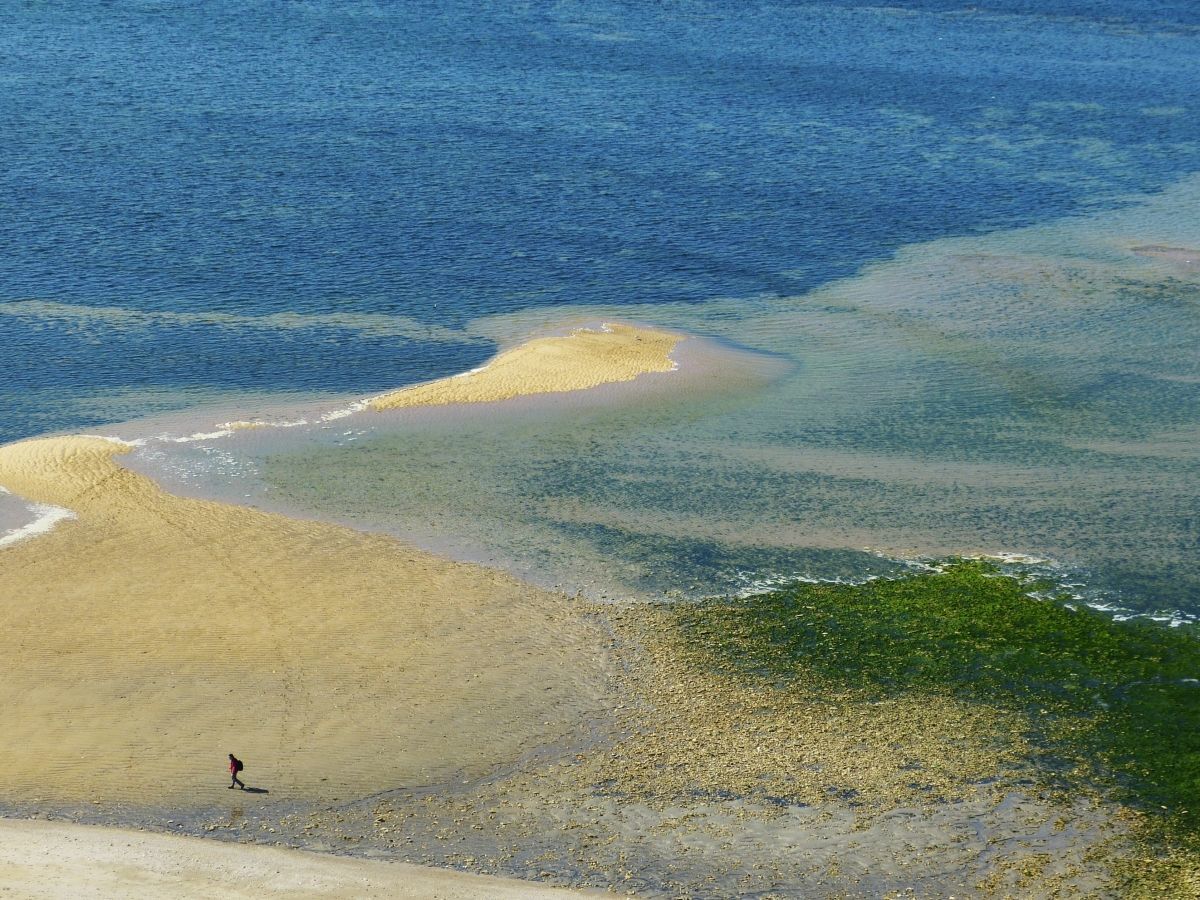 5 MIN WALK
Lose yourself in the alleys of Sainte-Marie "Village classified Green Station, and Starred Village"
Reserve a moment of relaxation at the thalassotherapy center
Take a bath at Basse Benaie beach
Rent a bike and go on the bike paths
Walk in the countryside, or on the coastal path
Take advantage of the market and shops of the Place d'Antioche
Follow a guided tour to discover the village
Go fishing on foot for oysters, mussels and other shellfish.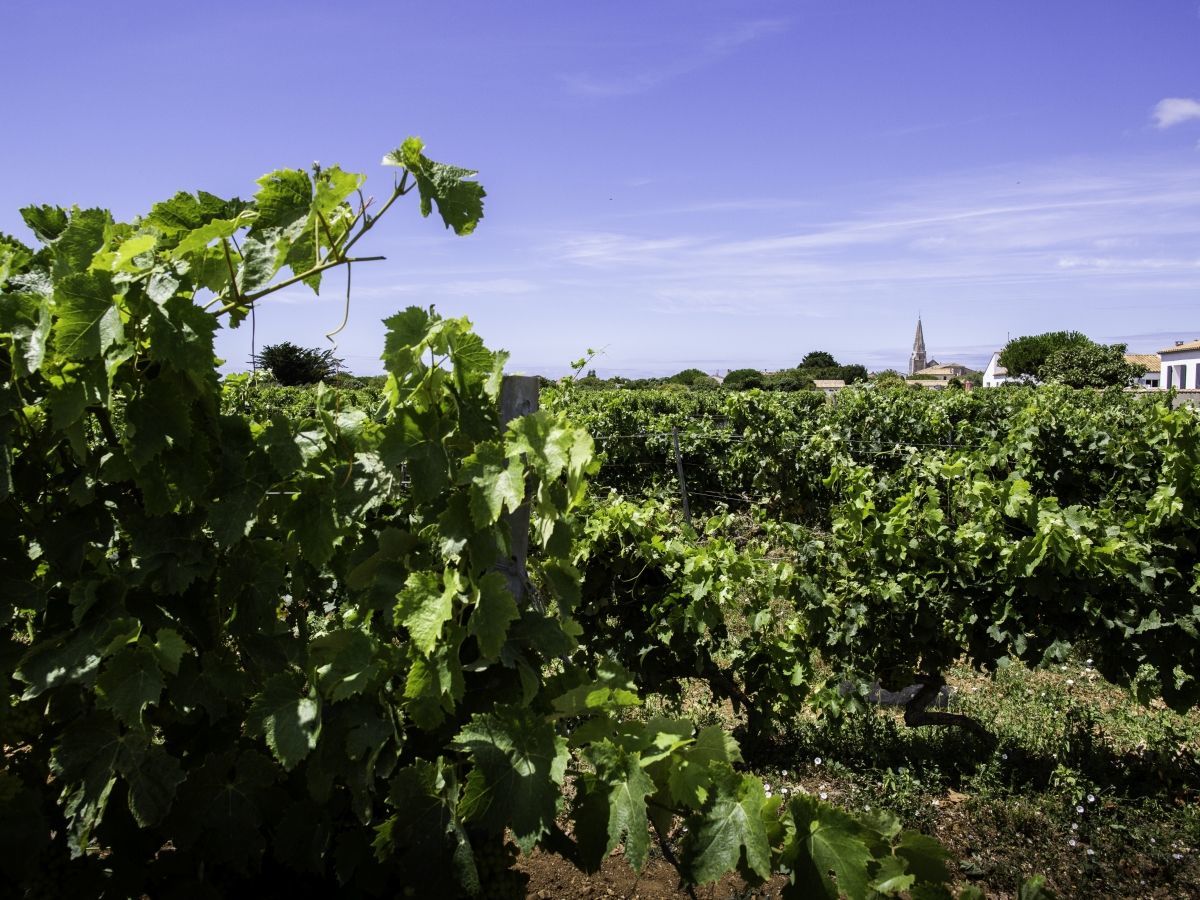 10 MINUTES BY BIKE
Horseback riding from the Moulin Moreau stables
Take sailing or kite surfing lessons
Catch the waves at the Grenettes surf spot
Go for a horseback ride (beginners and advanced)... great walks in the forest or on the beach...
Visit the fish locks
play tennis
Go to dinner or a drink
Taste oysters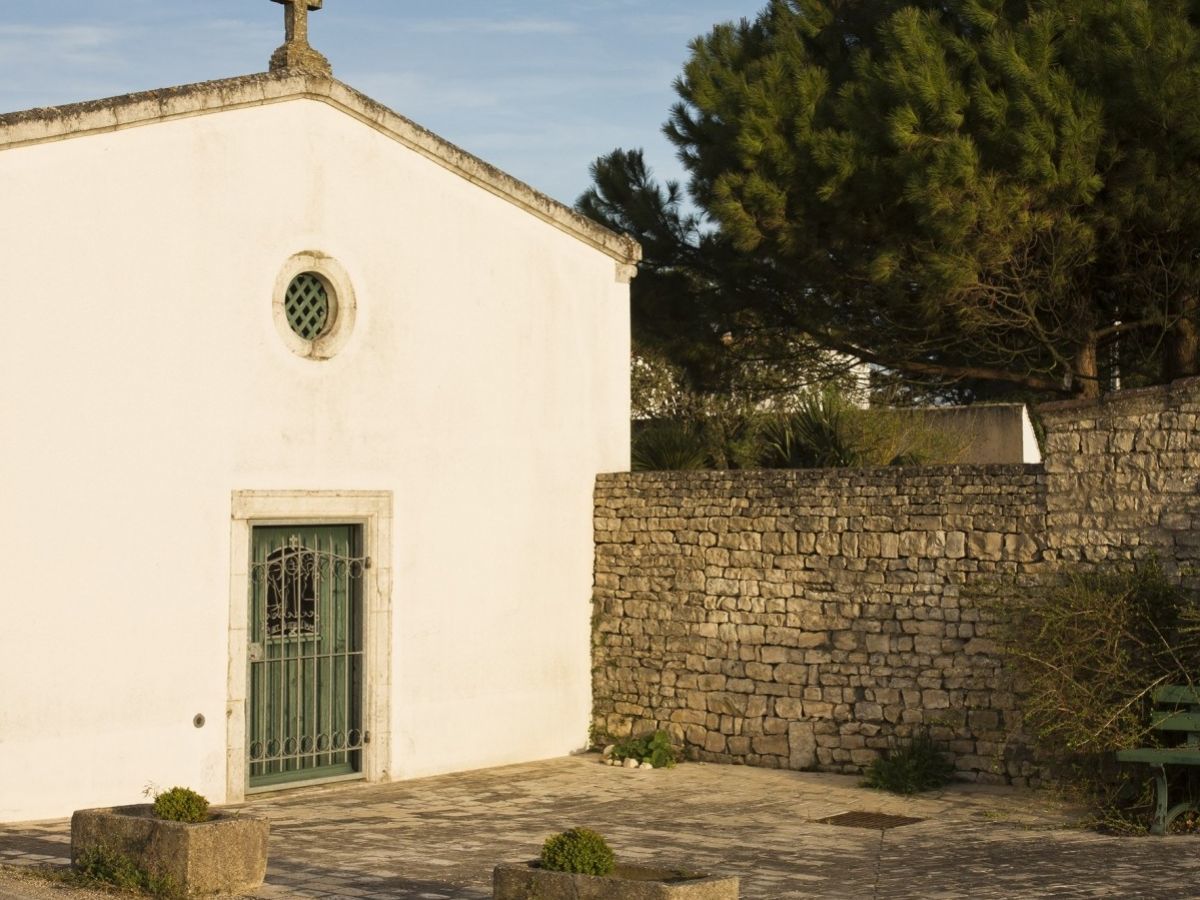 10 MINUTES BY CAR
Visit Saint Martin, the capital of the island
Set sail for Fort Boyard, the Aix or Oléron islands with Inter-Island Cruises
Visit the Ile de Ré wine cellar and taste Cognac, Pineau, white, red and rosé wines
Go out to a disco or a night bar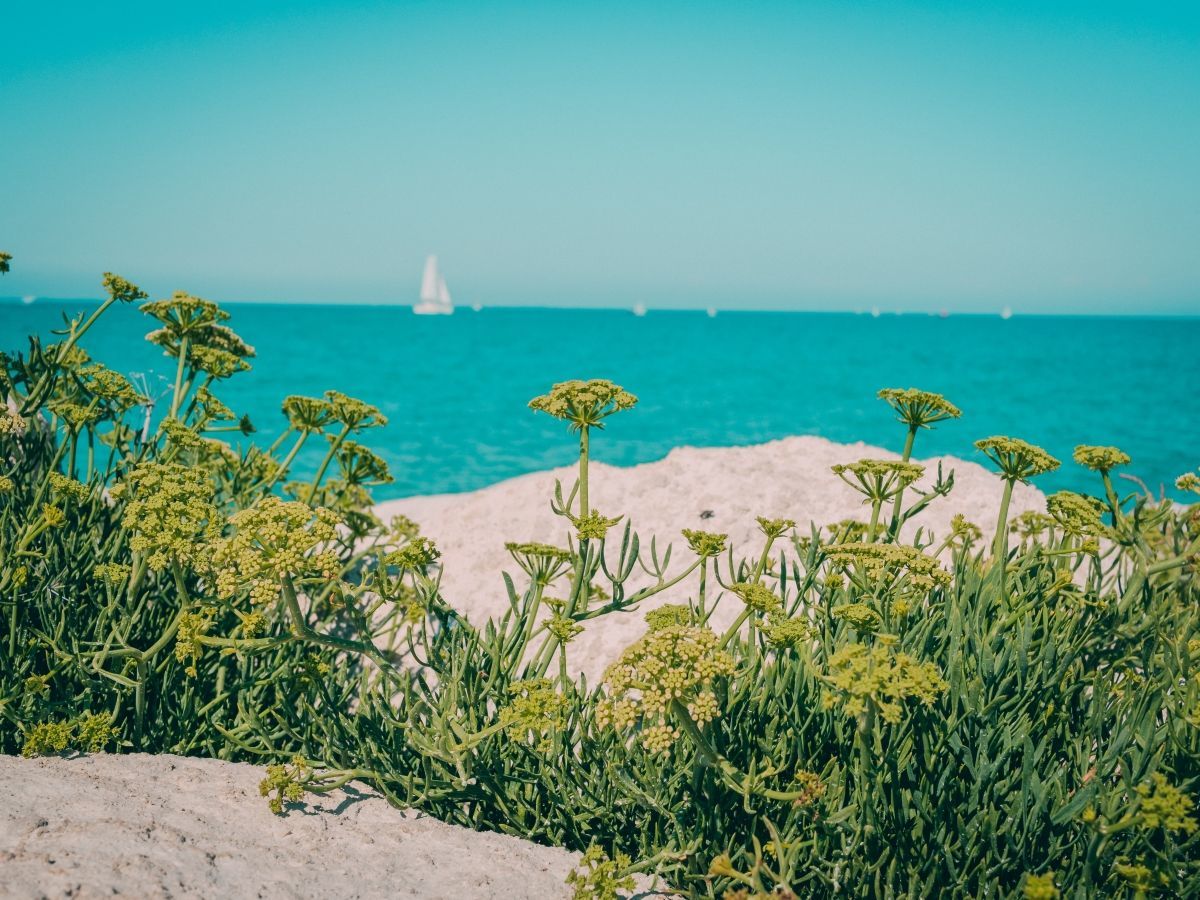 25 MIN BY CAR
Birdwatching in Lilleau des Niges
Climb to the Lighthouse of the Whales
Admire the salt marshes of Ile de Ré
Set off to conquer La Rochelle